Let's re-imagine your future through Edge Solutions
As a global leading-edge solutions provider, inq. prides itself in providing innovative, business-relevant services in Edge AI and IoT, Fabric, SDN/NFV for Edge Cloud, Secure Access Services Edge and Elastic Edge.
Our strength lies in the great people we have across the business: Edge expertise and our ability to provide global international best practice methodologies customised to local customs in each of our cities of presence. We are driven to assist our clients in Banking, Oil and Gas industries, FMCG, Mining, Health, Real Estate, IT, Public Sector, Logistics companies in their digital transformation journey.
Headquartered in Mauritius, we were founded in 2013, and we are a Convergence Partners company. We have contact points in 16 African cities, including Johannesburg, Gaborone, Lusaka, Ndola, Blantyre, Lilongwe, Lagos, Abuja, Port Harcourt, Kanu, Abidjan, Yaoundé. Our promise to our clients and stakeholders is to provide simpler, seamless solutions.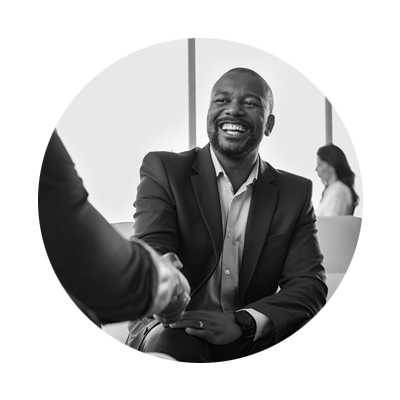 SIMPLER
We clarify complex challenges and simplify decision-making and choices for clients.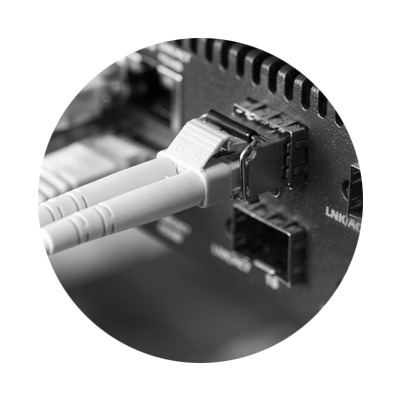 SEAMLESS
We use our resources and leverage our partnerships to deliver single, integrated solutions.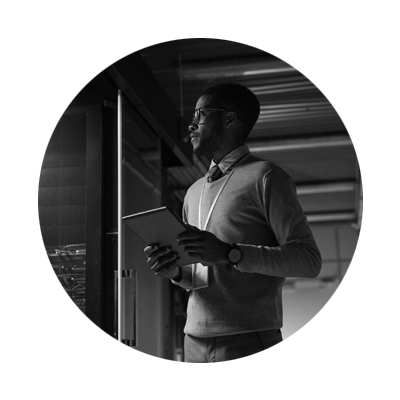 SOLUTIONS
We provide impactful and enduring solutions that drive the bottom line and solve client's challenges.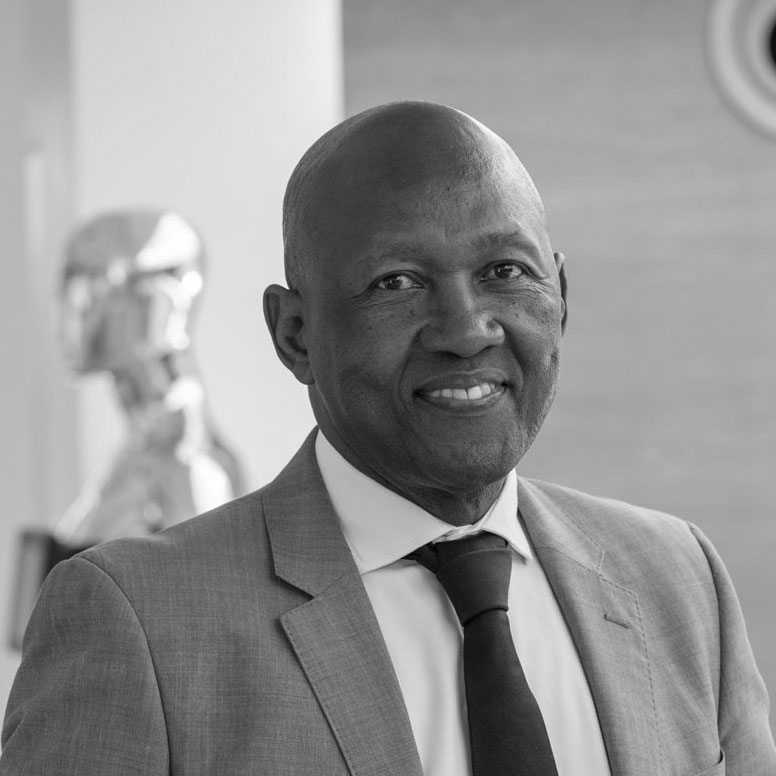 Andile Ngcaba is the Executive Chairman for inq. with a focus on providing top-level leadership to the inq. group executives. He is also the controlling shareholder and non-executive Chairman of Convergence Partners.
He has participated on ICT decision-making forums and has influenced the formation of various African forums and organisations responsible for shaping the ICT sector at National, Continental and Global levels through his activities on various bodies including the ITU, ICANN and the African Union.
In his international organisational activities, Andile served on the Board and High-level Panel (serving as the business sector chair) responsible for the outcomes of the Netmundial multi-stakeholder conference on Internet governance, hosted by the Brazilian government in April 2014. He also serves on the council of The National Advisory Council on Innovation (NACI). The Nelson Mandela Metropolitan University appointed him as an Adjunct Professor of the University, affiliated to the faculty of science.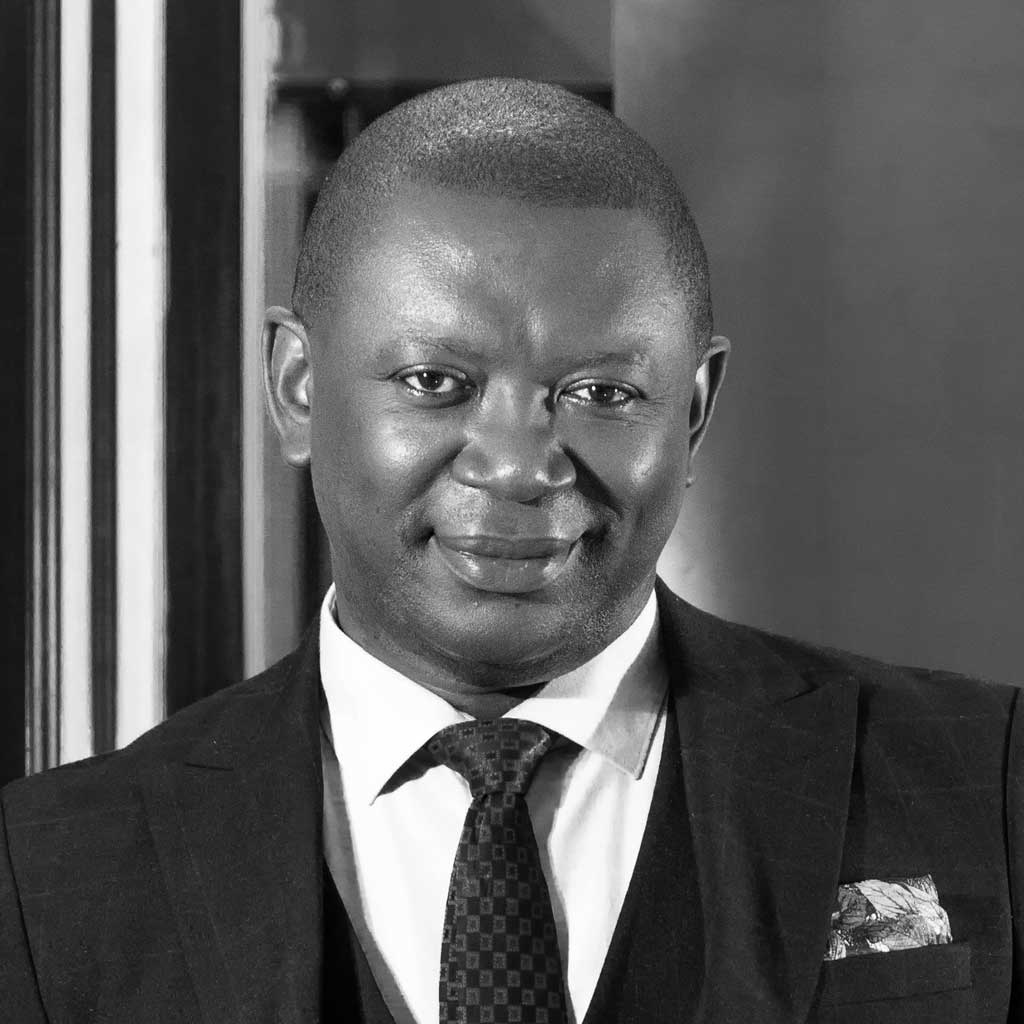 As the Managing Director of inq. Cameroon Aurelien is responsible for accelerating the transformation and growth of the inq. Cameroon business.
Aurelien brings a wealth of experience stemming from over 20 years of experience in the Telecommunications industry across Africa and Europe. His experience includes Data Networks, Mobile Networks, Transmission network design, project and service management with the capacity for hard work and a passion to succeed.
Aurelien is bi-lingual speaking both English and French. Aurelien holds a BSS Engineering Master's degree in Telecommunications Engineering from Polytechnic Yaoundé, and an Advanced Executive Program at Gordon Institute of Business School (GIBS). He is currently completing his MBA in Strategic Planning Specialist from Edinburgh Business School.
Aurelien is married and has 1 daughter.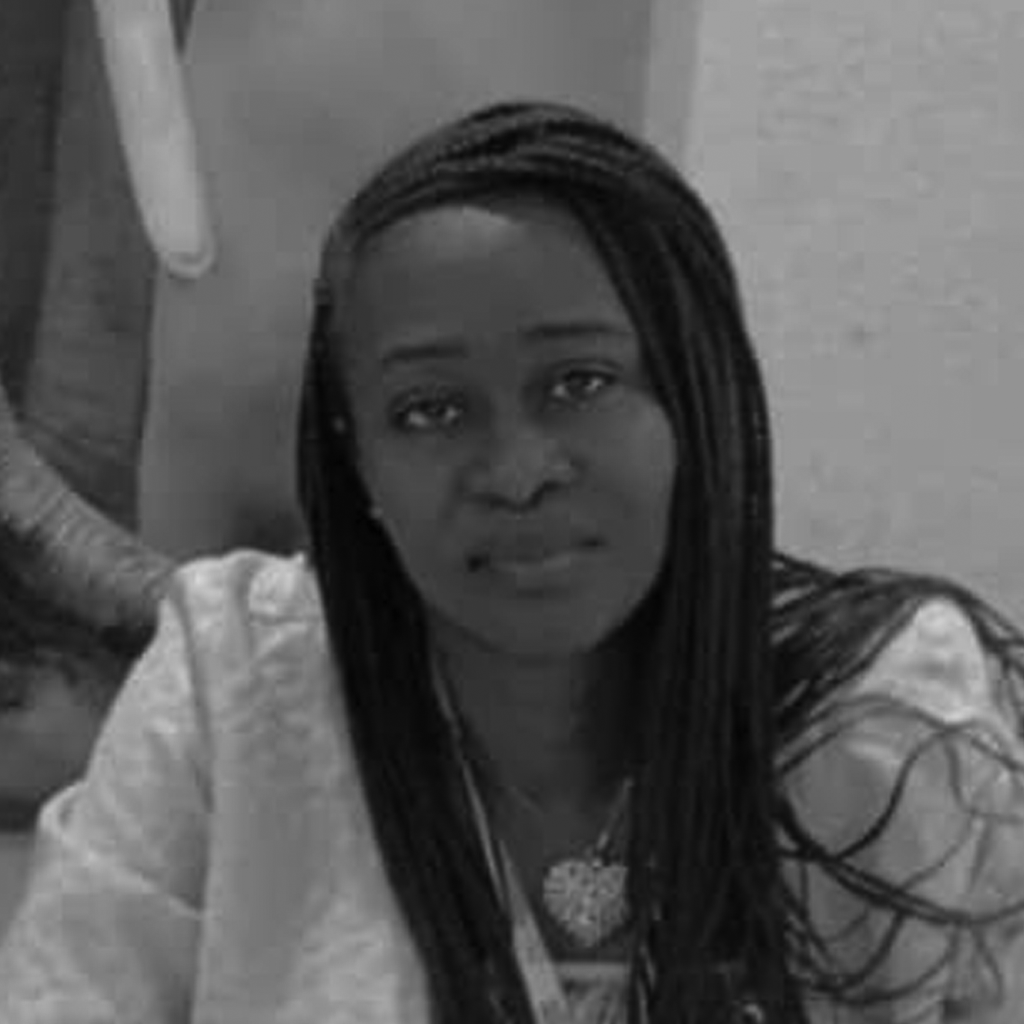 As the Head of Finance of inq. Cameroon Euphrasie is responsible for financial strategy and reporting, financial compliance, and oversight of the financial functions throughout the inq. business.
Euphrasie has 18 years experience in Finance, Audit Steering and Process Monitoring. She has worked for multiple companies in various industries including government, Food, World Bank Project, NGO, Bank & Oil and Logistics.
Euphrasie is currently getting Certified Internal Auditor (CIA) and a Master in Business Administration from Ecole des Hautes Études Commerciales (HEC) - Sénégal - Affiliated to University of Quebec in Montreal and a Post Graduate Diploma in Information System from the Institut Samba University in Cameroun.
Euphrasie is married and has 5 children.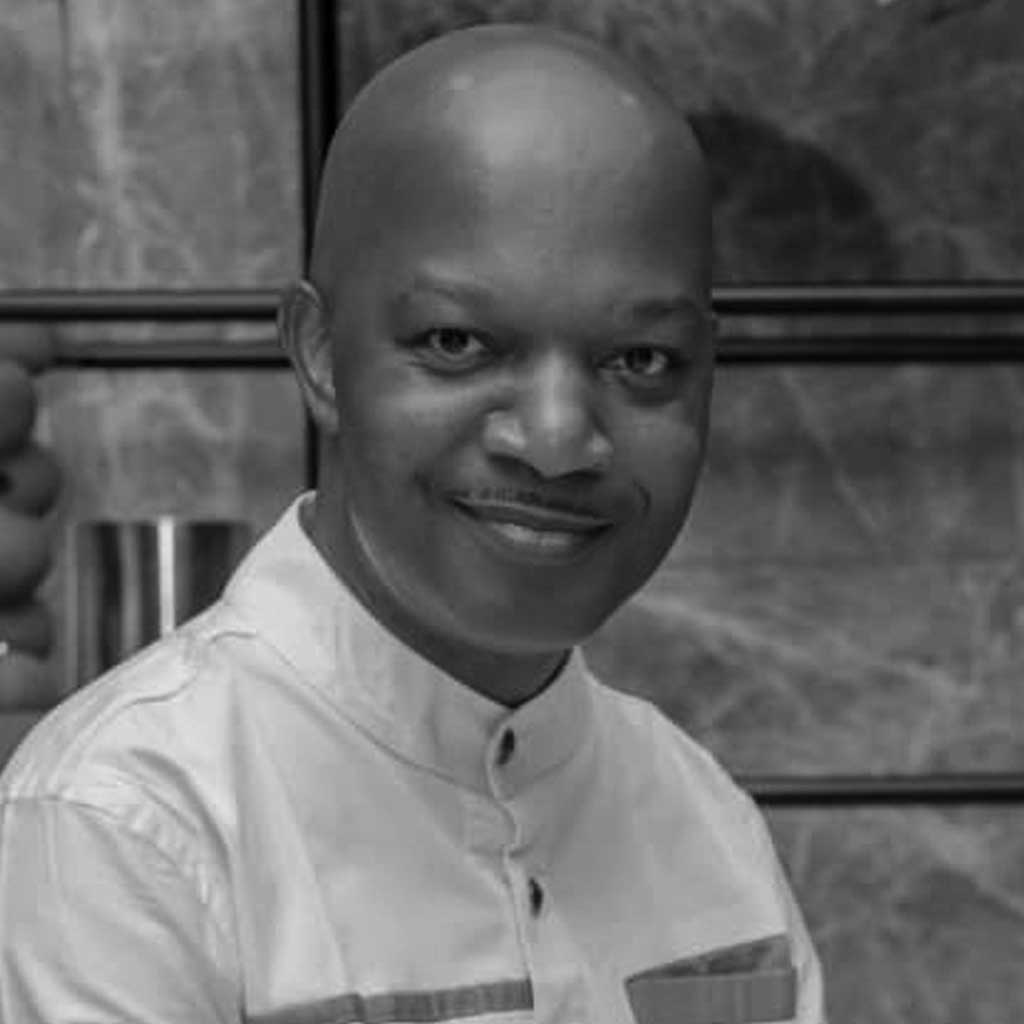 As the Sales and Marketing Director for the CEMAC Zone Eric oversees the entire sales and marketing function. He leads a diverse team of specialists that help our clients solve their business challenges with our edge solutions.
A graduate of Libermann college and holder of several degrees in Commerce and Management, Eric Nguenti has spent his career in major technology companies like Alcatel Mobile, Cisco, NextiraOne (NXO France), Orange Business Services, Orange and Vodacom.
Eric has over 15 years experience and he will be putting his vast experience at the service of the business development of inq. Eric is passionate about Blockchain-related issues.
Eric is married and has 4 children.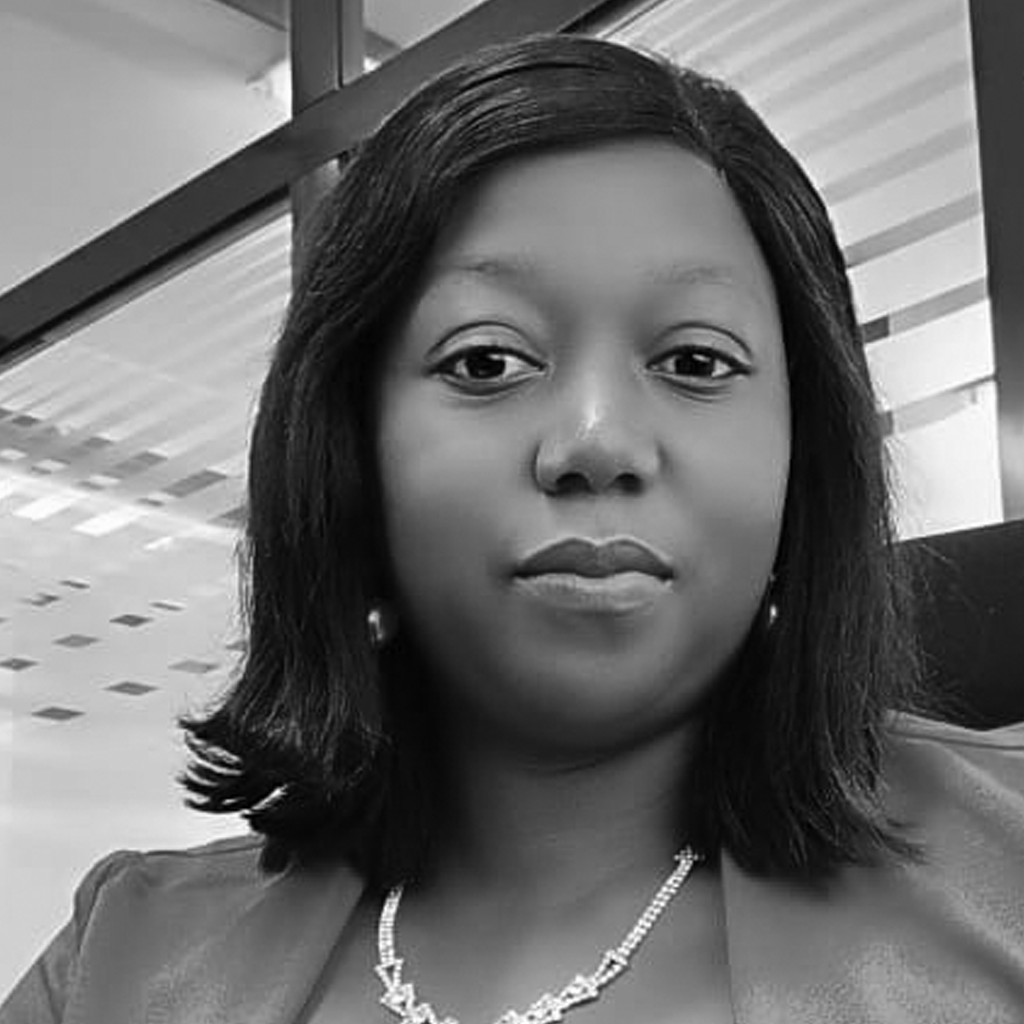 As the Head of Human Capital of inq. Cameroon Emelda is responsible for the strategic and operational human capital functions in the Cameroon office.
Emelda has over 10 years of experience providing Human Resource administrative, advisory and strategic support in the telecommunications industry. Her passion and goal is being associated with a company where she can enhance and maintain a positive organisational culture that focuses on creating an environment that allows employees to flourish and attain their full potential.
Emelda started her career at a Law firm until she pivoted to HR and has been with Vodacom Business until it transitioned to inq. She holds a Bachelors Degree in Law and Logic (LLB) from the University of Buea and is an Associate Member of the Chartered Institute of Personel Development in London.
Emelda is married and has 3 boys.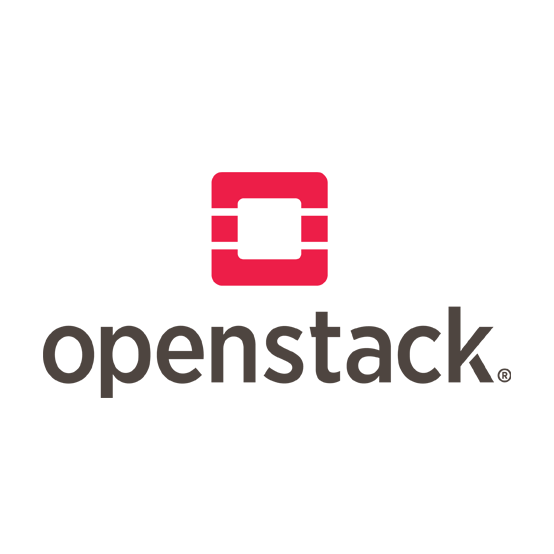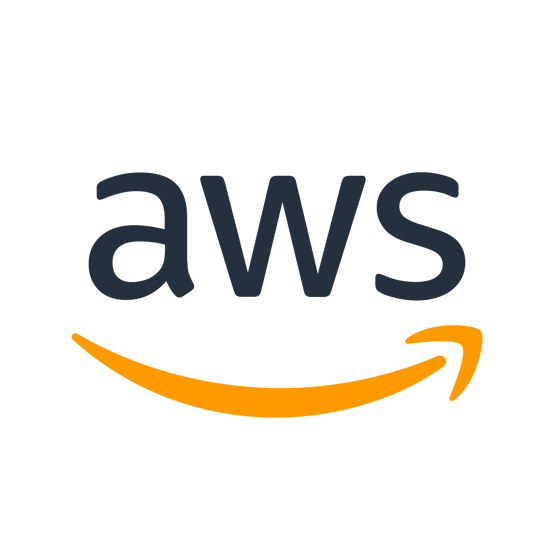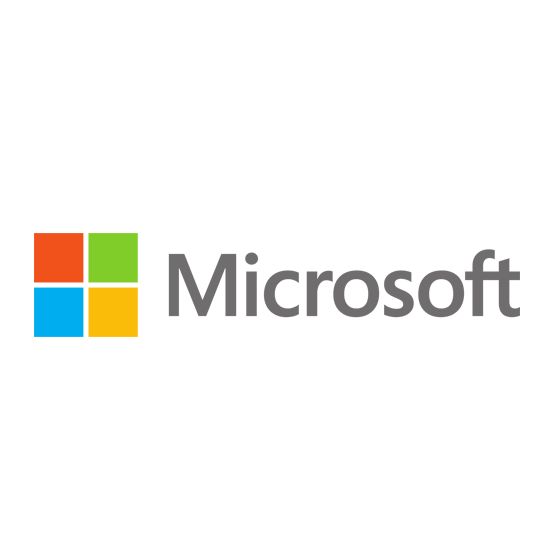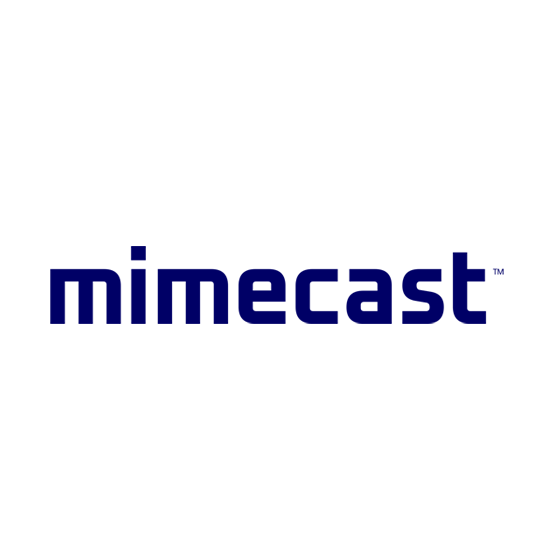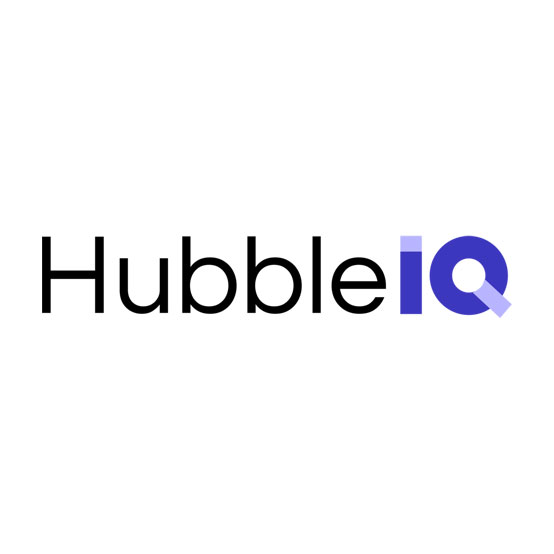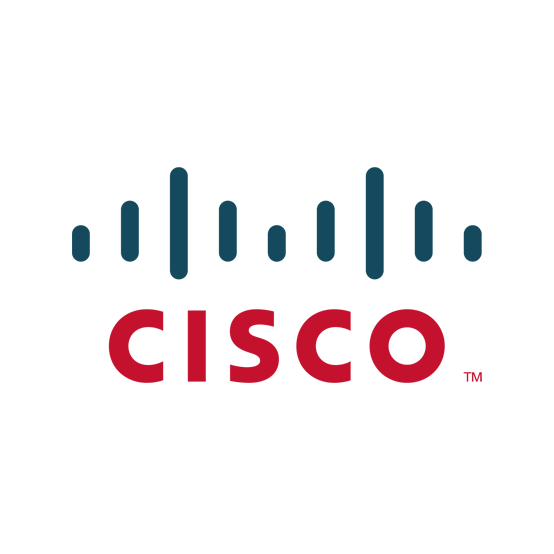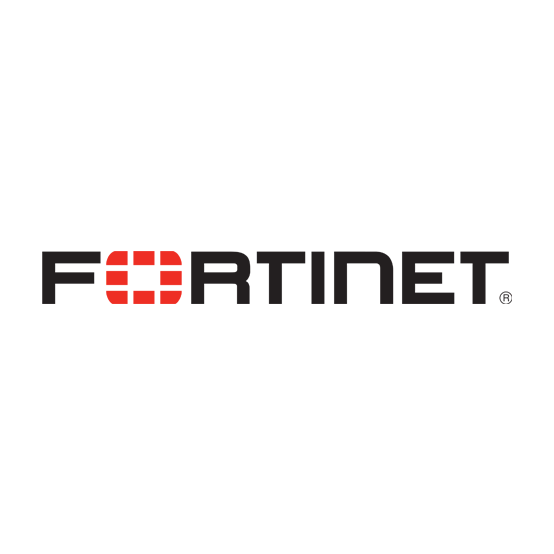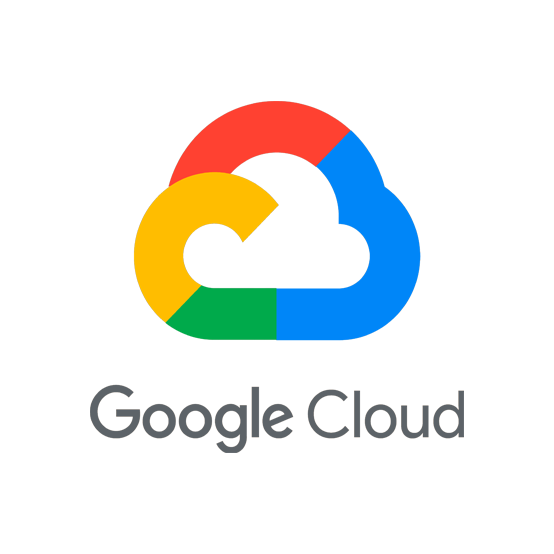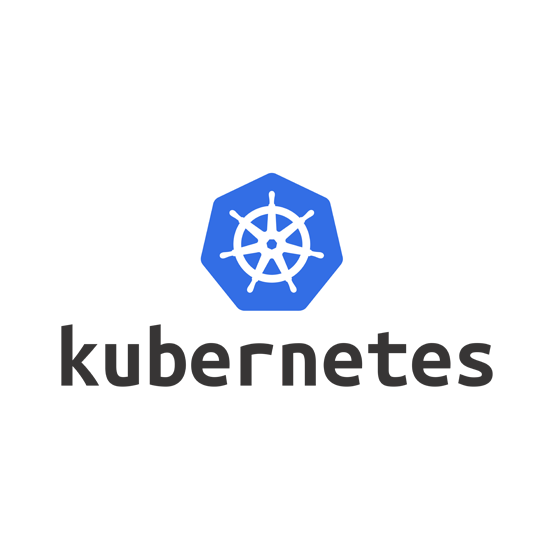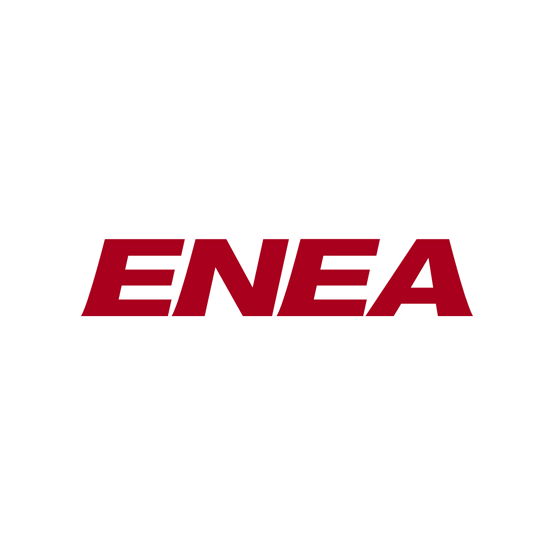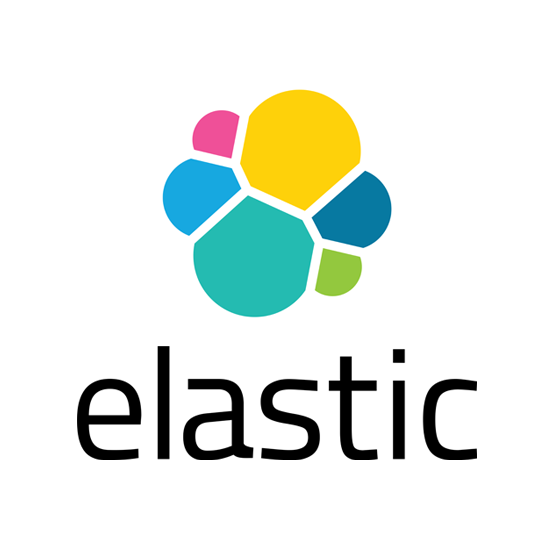 Enough about us, we want to hear about you